Canadian Immigration Consultants
Genuine Advice & Efficient Service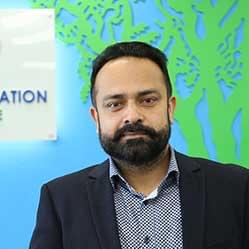 Welcome to Neat Immigration Service, your immediate and trusted source for accurate, up-to-date immigration advice and your trust-worthy Canadian Immigration Consultant from Surrey, British Columbia.
We make COMPLICATED process SIMPLER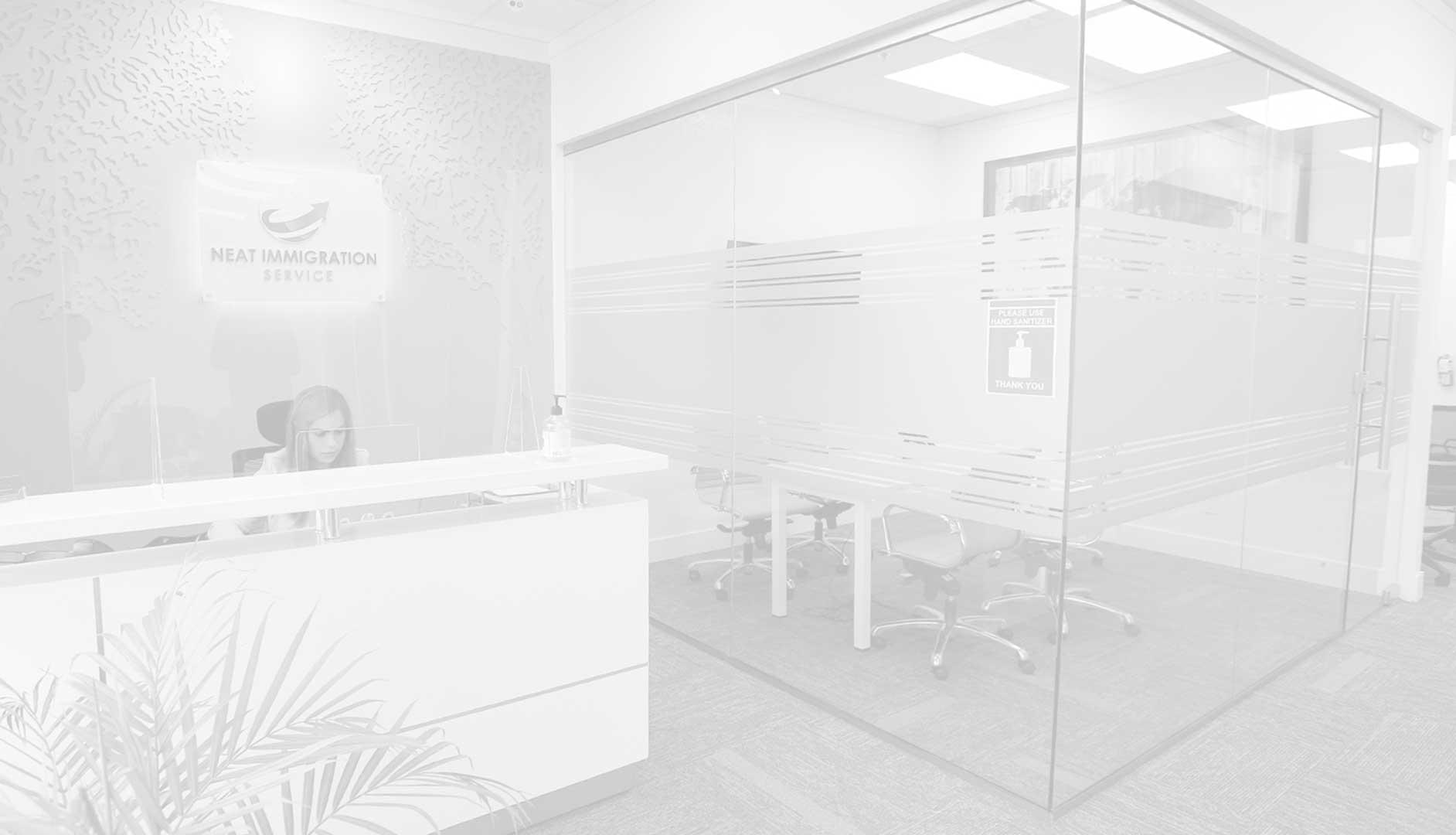 OUR FORTES
Ingenuity, Skill & Efficiency
It is not exhaustive since through our experience we understand that a client's needs are always diverse and dynamic. Neat Immigration Services is therefore constantly developing and is prepared at all times to step up and meet any visa challenge.
Regulated & Licensed

Transparent Process

Affordable & Genuine Fees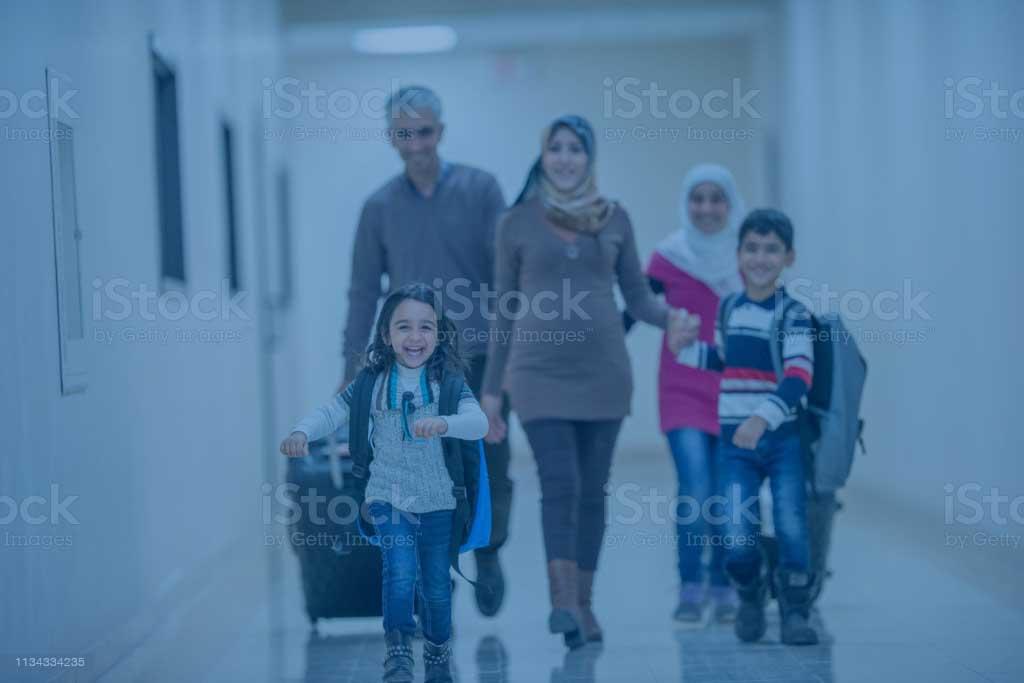 APPLY FOR
Permanent Residency in Canada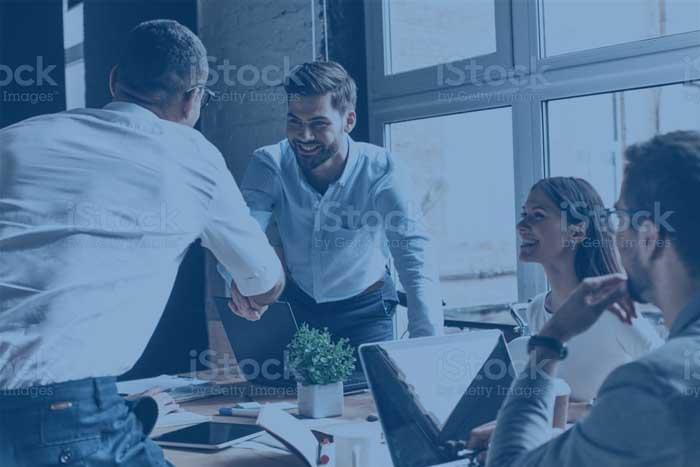 COMPANIES
Apply for LMIA
We assist your targeted foreign workers to get work permits. We also help you will your transition plans
TESTIMONIALS
Google Reviews
Very professional and knowledgeable staff. Mr. Parvinder is a very good consultant. He guiding me to get permanent residence in a simple and straight way. From day one he was very easy to approach and talk to. Thank you so much for all your help.
Sukhraj Singh
Staff is really hard working and everything which is done is very clear. Quality information is provided..... Just the exact type of handling, one would expect from their consultant. Thanks a lot
Harman
Best place for all immigration services.most trustworthy,highly professional and qualified staff ..No need to go anywhere else regarding immigration problems.
Navneet Kaur
NEAT Immigration Services and Mr. Parvinder Singh have been really helpful in our journey to migrate to Canada. Over the course of these past 6 months - and even before initiating the documentation process, Mr. Parvinder guided us timely and transparently about every step of migration which may seem daunting to those who have very limited knowledge about this process. His professional and proactive approach was fully reassuring that we have made the right decision in relying on his expertise and work ethic.
Inder Rattan Singh
Its the best imigration service according to me. They are very friendly and helpful, moreover even if you dont apply through them, they will always give you the right advice and suggest what's best for you.
Armaan Singh